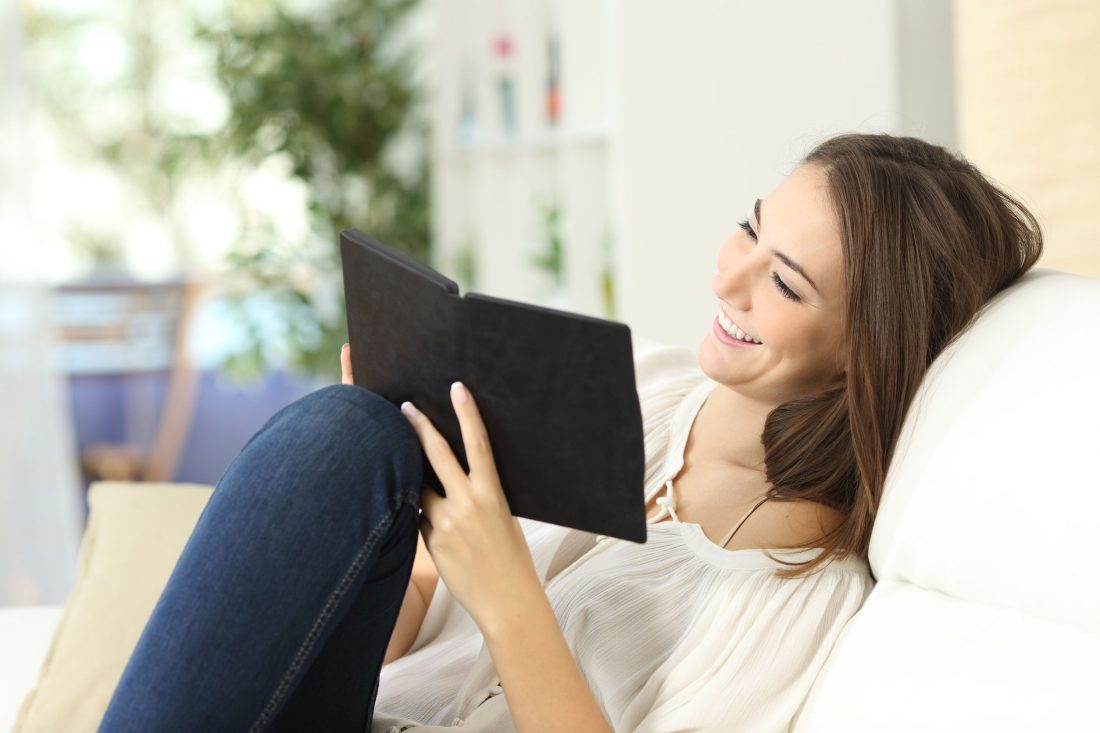 A Novel Approach to Interior Design
When the interior designers at Asheville's Stratton Design Group were gathering at the virtual watercooler recently, the topic of books came up. You don't earn a spot among the most sought after of Asheville's interior design firms by resting on your laurels, so there were a number of hefty yet beautiful design books on the list of recent reads. 
Just like the rest of the world, the lighting and design group's interior design professionals have a little more time on their hands these days, which makes this a great time to catch up on some reading and there's never been a better time for a little escapist fiction, so it should come as no surprise that there were also plenty of novels on their shelves, too.
With that in mind, we thought we would share some titles that feature interior designers (not from Asheville, unfortunately) or interior design. 
Among the many novels featuring designers that can be found on Goodreads are:
Faux Finished by Peg Marberg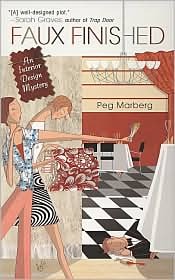 This is the first in a series of interior design mysteries featuring a mother-daughter team of designers in Indiana. In addition to getting a glimpse of life in the small Midwest town of Seville, you'll get some design tips sprinkled through this book. 
In their debut appearance, Jean Hastings and her daughter, Jean Jr. of the interior design firm of -Designer Jeans (cute!) are finding that the keen eyes needed for plotting color schemes and tracking down flea market treasures also come in handy for interpreting more sinister designs.  
If you like that one, you'll want to read the next book in the series: 
Decorated to Death (Book #2)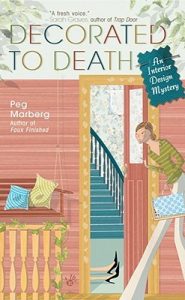 In this one, patterns of a deadly kind emerge when interior designer Jean Hastings takes on a wealthy new client who is murdered. 
And just to be clear, things like that might happen in fictional Seville, Indiana, but we assure you, no one who has hired Douglas Stratton or any of his talented interior designers in Asheville, North Carolina has ever been done away with!