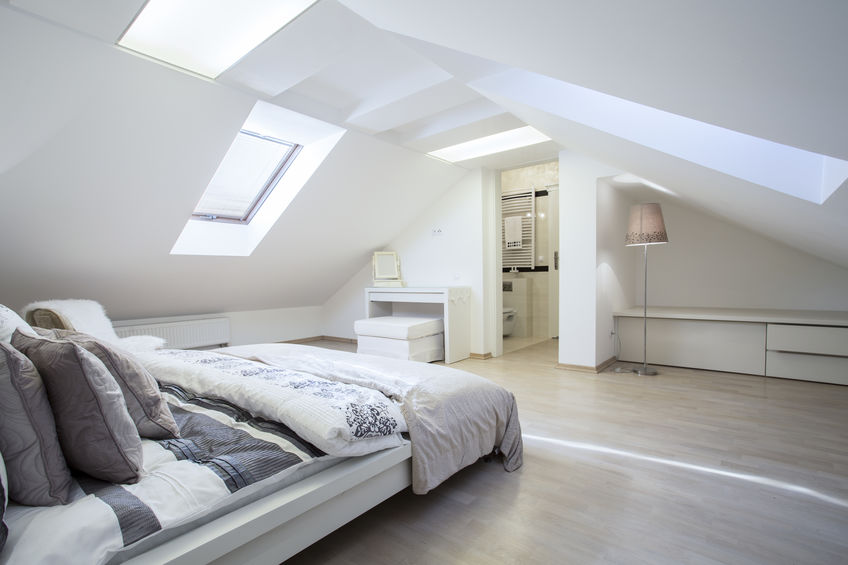 Enhance your Asheville Interior with the Help of Local Businesses
What do you love most about your home in Asheville – the interior design or the way you feel when you walk through the door? You might not get that feeling without the services of a skilled interior designer like the ones you will find at Stratton Design & Lighting Group, but the interior décor of your Asheville residence is only part of what makes your house feel like a home.
Asheville interior designer Doug Stratton will be the first to tell you that, while aesthetics and functionality are key to an exceptional interior design, they are not the only elements that come together to create the essence of home. 
Home Is a Beautiful Thing
The aroma of your favorite recipe floating on the air, the sound of your favorite singer, the view out your bedroom window – all of these elements – and more – help to define your space as your own. And you can find many ways to enhance the comfort and livability of your space by shopping the local businesses in Asheville!  
In addition to the color scheme in your bedroom, there's your mattress. The right mattress can definitely add to the comfort and livability of your home!

Natural Sleep Mattress Store

has an impressive selection of organic and natural beds that are incredibly luxurious.  
Located in the heart of downtown Asheville,

Spa Theology

can help you tap into the spirit of wellness through the healing and therapeutic touch of talented therapists and through delicious spa products that can help you evoke the calm and tranquility of the spa in your own personal retreat, including botanically inspired skincare products from Asheville's own

Privai

.
For some, there's nothing says home like curling up with a cup of hot tea with honey. When you get your tea from the 

Asheville Tea Company

and your honey from the

Asheville Bee Charmer

, you are not only investing your home with comfort and peace, you are investing in your hometown. 
These are just a few of the many local businesses that can help make your house a home. And, like the Stratton Interior Design firm, Asheville is the only place you can find them.