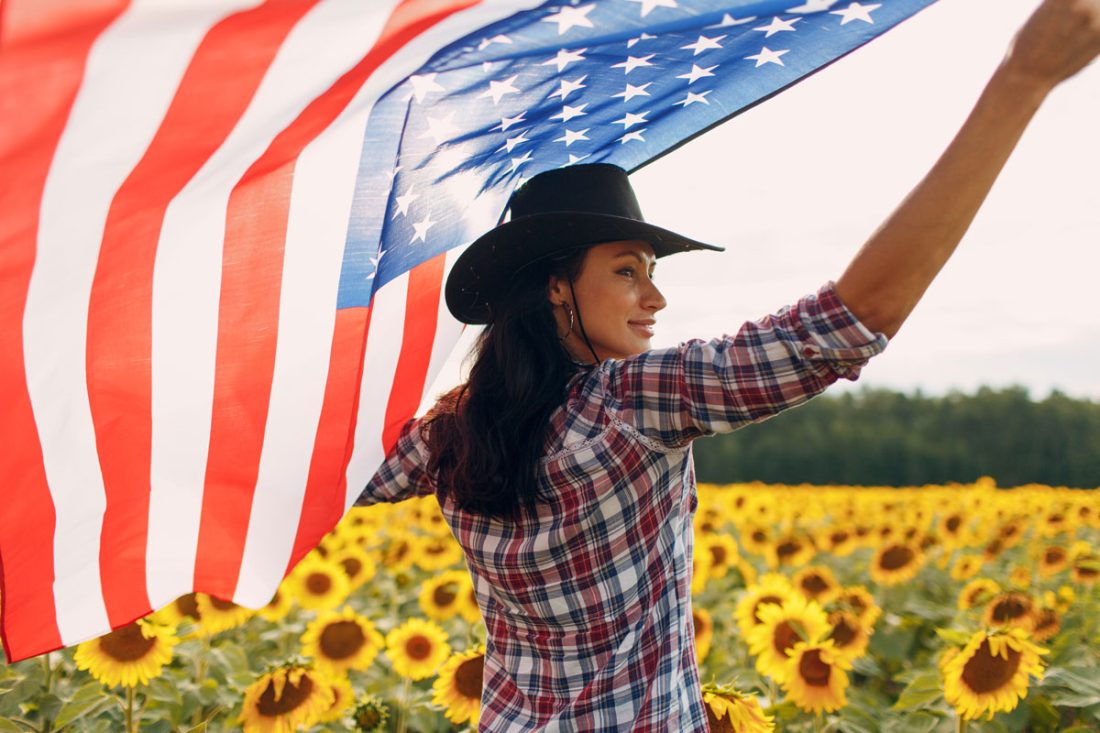 Exploring Asheville: Art, Nature, History & Interior Design
Asheville is a city located in the western part of the state of North Carolina, in the United States. With a population of approximately 92,000 people, it is the largest city in western North Carolina and serves as the county seat of Buncombe County.
Asheville is known for its thriving arts and culture scene, its stunning natural beauty, and its eclectic mix of architecture, including many historic buildings and homes. The city is surrounded by the Blue Ridge Mountains and offers easy access to a wide range of outdoor recreational activities, including hiking, biking, and rafting.
Asheville is also home to a number of popular attractions, including the Biltmore Estate, a historic mansion and gardens that was built by George Vanderbilt in the late 1800s. The city is also known for its vibrant downtown area, which features a wide range of restaurants, bars, galleries, and shops.
Overall, Asheville is a popular destination for tourists and a desirable place to live for those who value a high quality of life, access to nature, and a vibrant cultural scene.
Interior design is the art and science of enhancing the interior of a space to make it aesthetically pleasing and functional for the people who use it. Interior designers work to create designs that are both visually appealing and practical, taking into account factors such as the purpose of the space, the needs of the people using it, and the style preferences of the client.
Interior design involves a range of elements, including the selection and arrangement of furniture, lighting, color schemes, and decorative items such as artwork and accessories. Interior designers also work to create floor plans and layouts that maximize the use of space and create a cohesive and inviting atmosphere.
There are many different styles and approaches to interior design, from traditional and classic to modern and minimalist. Interior designers may work with individual clients to design residential spaces such as homes and apartments, or they may work with businesses and organizations to design commercial spaces such as offices, retail stores, and restaurants.
Overall, interior design is a creative and rewarding profession that requires a combination of artistic talent, technical skills, and a deep understanding of design principles and trends.