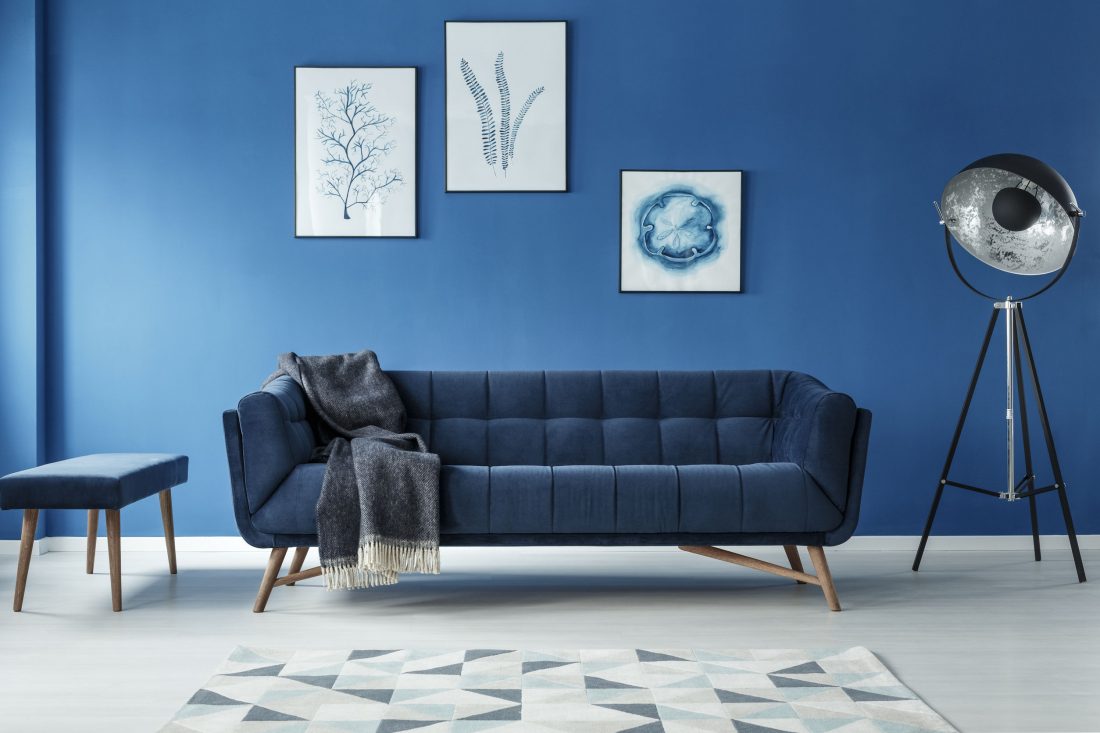 Pantone's Color of the Year
For more than 20 years, Pantone has been selecting its color of the year. And every year, every interior designer in Asheville, NC, pays attention when they do. It's not because we want to jump on every trend that comes along (although, there probably are Asheville interior decorators who do). We pay attention to Pantone's Color of the Year, because of all the work that goes into it.
The folks at Pantone don't just draw a name out of a hat or sit around a conference table batting ideas around. They take color much too seriously for anything like that. (In 1963, it was Pantone that revolutionized the printing industry with the Pantone Matching System®, an innovative tool allowing for the faithful selection, articulation and reproduction of consistent, accurate color anywhere in the world.)
Selecting the Color of the Year
The Pantone Color of the Year selection process involves a lot of hard work and analysis as well as thoughtful consideration. To arrive at the selection each year, Pantone's color experts at the Pantone Color Institute (yes, that's a thing) scan the globe with an eye for new color influences.
They look at the entertainment industry and films in production, traveling art collections and new artists, fashion, all areas of design, popular travel destinations, as well as new lifestyles, playstyles, and socio-economic conditions. Influences may also stem from new technologies, materials, textures, and effects that impact color, relevant social media platforms and even upcoming sporting events that capture worldwide attention.
When it comes to their Color of the Year for 2020, you might think they had consulted a crystal ball as well.
"We are living in a time that requires trust and faith. It is this kind of constancy and confidence that is expressed by PANTONE 19-4052 Classic Blue, a solid and dependable blue hue we can always rely on. Imbued with a deep resonance, Classic Blue provides an anchoring foundation. A boundless blue evocative of the vast and infinite evening sky, Classic Blue encourages us to look beyond the obvious to expand our thinking; challenging us to think more deeply, increase our perspective and open the flow of communication," Leatrice Eiseman, executive director of the Pantone Color Institute, said in a statement recently posted on the company's website.
All of us at Stratton Design Group, among the most innovative interior design firms in Asheville, hope that you and your family are staying safe. If we can help you focus on a brighter day with ideas for your home in Asheville, our interior designers would love to help.