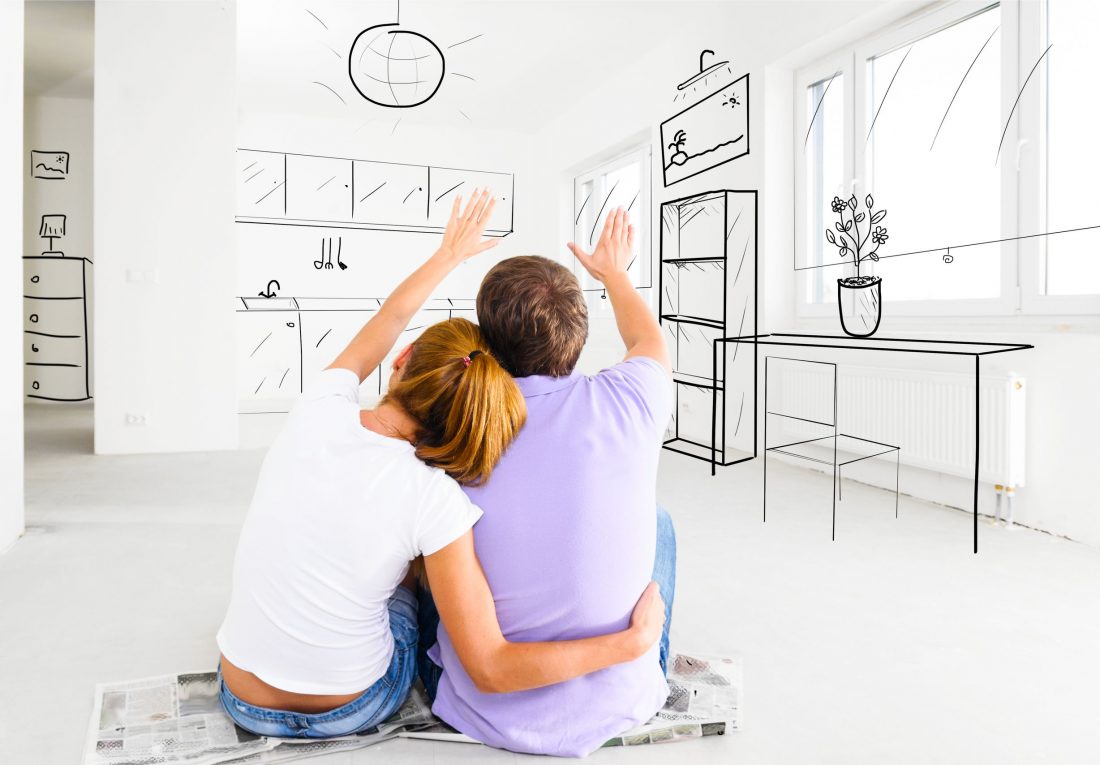 Trust our Asheville interior designers to make you both happy
You knew she was the one by the second date.
You fell in love with the way his eyes crinkle when he smiles.
People don't fall in love because someone has great taste in home décor. At Stratton Design Group, an interior design firm in Asheville with more than 15 years of experience and an extensive portfolio, we have wedded a wide range of styles and tastes to create exceptional interior designs for Asheville couples.
It's not as simple as finding a place for his favorite recliner. Couples often have very different ideas about how they want their home to look and feel. She might love the current trend in farmhouse décor, while he longs for the clean lines of mid-century design. It takes a sophisticated professional, like the interior designers at our Asheville, NC, firm, to transform a space into something you will both love.
Compromise is an important part of any relationship, but when it comes to developing a design to suit both of your tastes, more than that is needed. Doug Stratton, one of the most respected interior designers in Asheville, will listen to each of you when you talk about how you see the space being used, being lived in. Whether you are remodeling a room or wanting to bring a new construction project to life, Doug and his team will evaluate the space, using their professional skill and innate talents to develop a plan that will not only optimize the functionality of the space but will also evoke a mood, create character and bring beauty to your lives.
Stratton Design Group is a full-service interior design firm in Asheville, NC offering:
Custom home design
Interior design
Lighting design
Hospitality design
Sourcing of finish materials, furniture, rugs, lighting and accessories
Drawing on their professional expertise, the Asheville interior designers at the Stratton Design Group will create a space where both of you happy will be happy to spend time together.