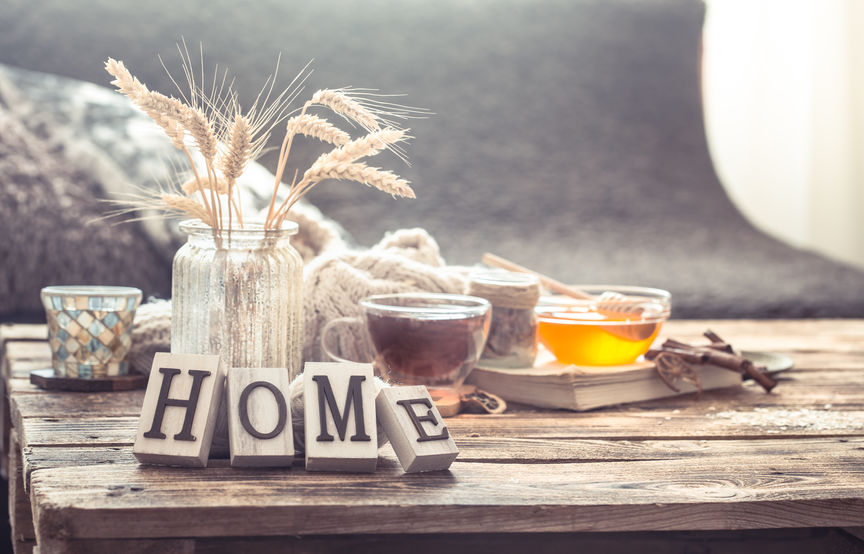 Dry Winter Air Can Harm Your Home's Furnishings
Here in Asheville, as our interior designers are often reminded, the winter weather conditions are nowhere near as harsh as they are in places like Chicago, Idaho or upstate New York. But that doesn't mean that we get away scot-free. 
The team at Stratton Design & Lighting Group is getting ready to bundle up in sweaters and jackets rather than parkas and overcoats, but winter still brings significant changes to the weather patterns in North Carolina. And those changes can have an impact on your home and home furnishings. 
Winter Weather Threats
As winter approaches and the temperature drops, the humidity levels in the air go down as well. That's because cooler air can't retain as much moisture. Cranking up the heat can make you feel warm and cozy, but it won't solve the problem. In fact, most indoor heating systems will dry the air out even more. 
You can probably feel the difference. Have you noticed that your hands seem to be even drier these days? Are you using more moisturizers and lotions than you did over the summer? Have you begun keeping lip balm in your pocket?  
The same arid winter air that dries out your skin every winter can also be drying out your lovely wood floors, wood furniture and even the leather finishes in your home. 
"Leather is one of the toughest materials out there, but one of its weaknesses is that it is susceptible to damage if it dries out," Jamie Birdwell Branson writes on Bob Vila's website. "Low humidity levels can cause leather to stiffen and crack, which can wreck a perfectly good jacket, bag, or armchair. Keep your leather looking its best during the driest months by rubbing in a trusty leather conditioner or cream at the beginning of winter."
If your leather and wood décor is showing the strain of previous winters and you are ready for a change, contact Asheville interior design expert Doug Stratton.