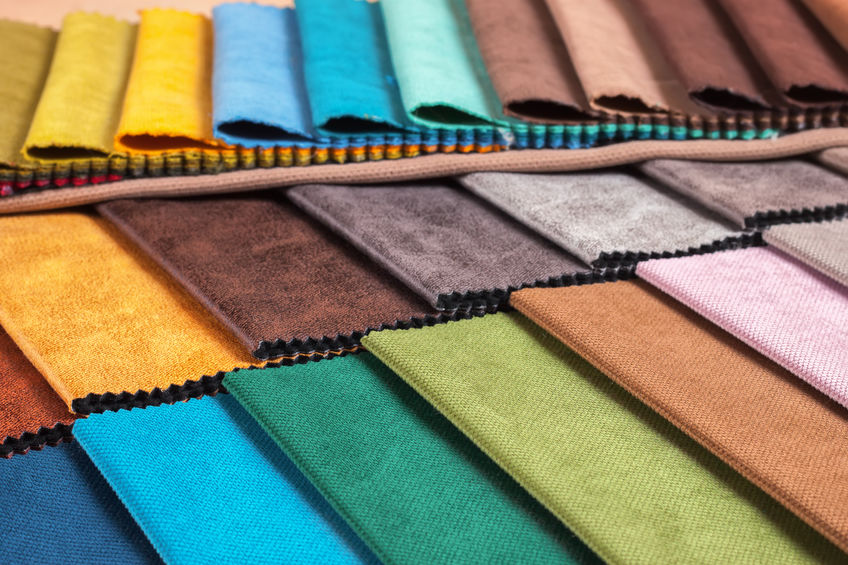 How To Pick the Right Upholstery Fabric for Your Furniture
Picking the fabrics for the upholstered pieces in your home is a big decision – and an important one. Doug Stratton, one of the most sought-after interior designers in Asheville, NC, believes that the decision is so important it should be made early in a project's development. You might be focusing on the color, but the best interior designers in Asheville will tell you, that there are other things you should also take into consideration, like texture and pattern. 
Abe Abbas, who worked in the furniture industry for more than 30 years, shared the secrets of choosing the right upholstery fabric with readers of The Spruce.
4 Things to Keep in Mind
"Make sure your color choice is one you can live with happily for a long time," Abbas says. Natural colors, like gray, beige, or off-white, are not only stylish but make the room seem bigger and lighter, and they never get old. If your personality calls for bright colors like yellow or red, fire away! Just make sure the cold and warm tones are well balanced and your house will be cozy and welcoming. 
How often are you planning to change your furniture? If you want it to last for a few years, pick a sturdy fabric. "Woven patterns hold up longer than printed ones, as do higher thread counts and tight weaves. Thread count refers to the number of threads per square inch of fabric, and denser fabric lasts longer," he says.
Abbas insists that the fabric should be in harmony with the whole style of your house. Choose the fabric that reflects your personal style and the atmosphere of your place.
Do you have allergies? Is your house on the water? Abe Abbas will tell you to keep it all in mind. Mildew-resistant or lint-free fabrics may be the right choice for you. If you have pets or small kids, you might want to avoid very light colors and choose a fabric that can make cleaning easy.
Selecting the right upholstery for your furniture can be difficult. If you have questions or would like advice, contact the interior designers at Asheville's Stratton Design Group.