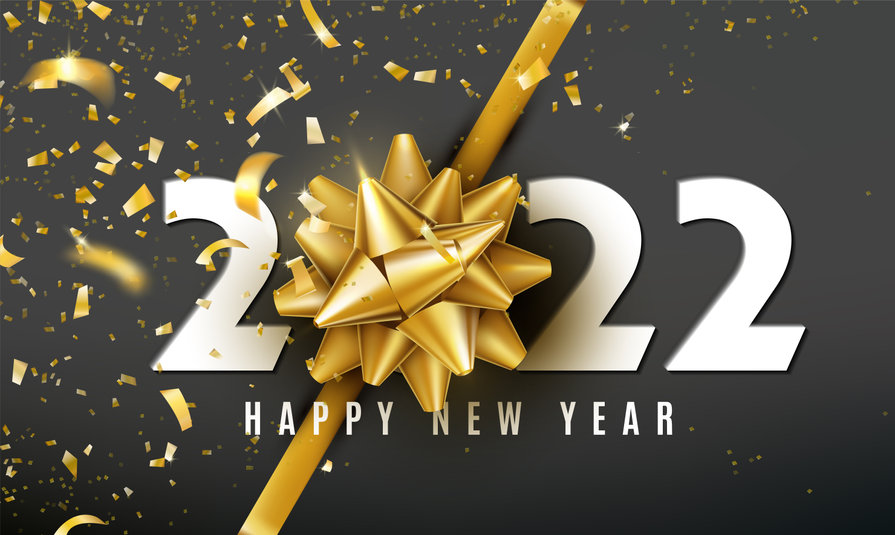 Interior Design Trends for 2022
Happy New Year from all of the interior designers at Asheville's own Stratton Design Group! 
Is 2022 going to be the year that you make your dream home a reality? Perhaps this will be the year to redecorate your now empty nest. Or maybe you have resolved to make your hastily configured home office a truly functional place you might actually want to spend time. 
Whatever your goals in terms of interior design for your Asheville area home might be, we thought you might enjoy learning about some of the trends that have been predicted to be popular this year. We're not suggesting that you follow the trends but, rather, we hope that they might inspire you to let your imagination roam freely through the world of color and design. 
Trends in Interior Design for the New Year
You can sense the impact of the pandemic coming through in the predictions made by the experts at

Architectural Digest,

who say, "W

e're expecting to see more

interiors curated to channel a sense of comfort and personality

. We've had so much time to turn inward, and now we have the space to design every aspect of our lives from a more intentional place. Given that 2022 is the Year of the Tiger, we expect to be

bolder, zestier, more rebellious, and regal

than ever before." 
Te

xas-based designer 

Sarah Stacey

shared her thoughts on

kitchen design

. As she told

Southern Living,

"Kitchens have really changed in the last five years—and

darker and moodier colors

will become even more popular. You can really play around these shades in paint throughout the kitchen. I love leathered stones [such as] granites, marbles, and quartzites! The matte and slightly bumpy texture tends to hide messes, which is both a pro and a con! But it is great for people like me who don't necessarily want to clean their countertops all of the time. These materials are going to be increasingly popular in 2022."
Atlanta-based designer 

Jared Hughes

also shared his thoughts with

Southern Living,

saying, "I think

canopy beds

are really going to be having a moment in 2022. We are continuing to see major influences from historic and stately homes with the more maximal style of decorating that is

classic but also of the moment

."
At Stratton Design Group, our Asheville interior designers always make a point of keeping up with the latest trends, but when it comes to designing a space for one of our clients, trends aren't what's important. Our priority will always be on designing environments that meet your day-to-day needs without compromising on beauty. 
If Douglas Stratton, one of the most sought-after interior designers in Asheville, and the talented team at Stratton Lighting and Design Group can help you, please contact us.