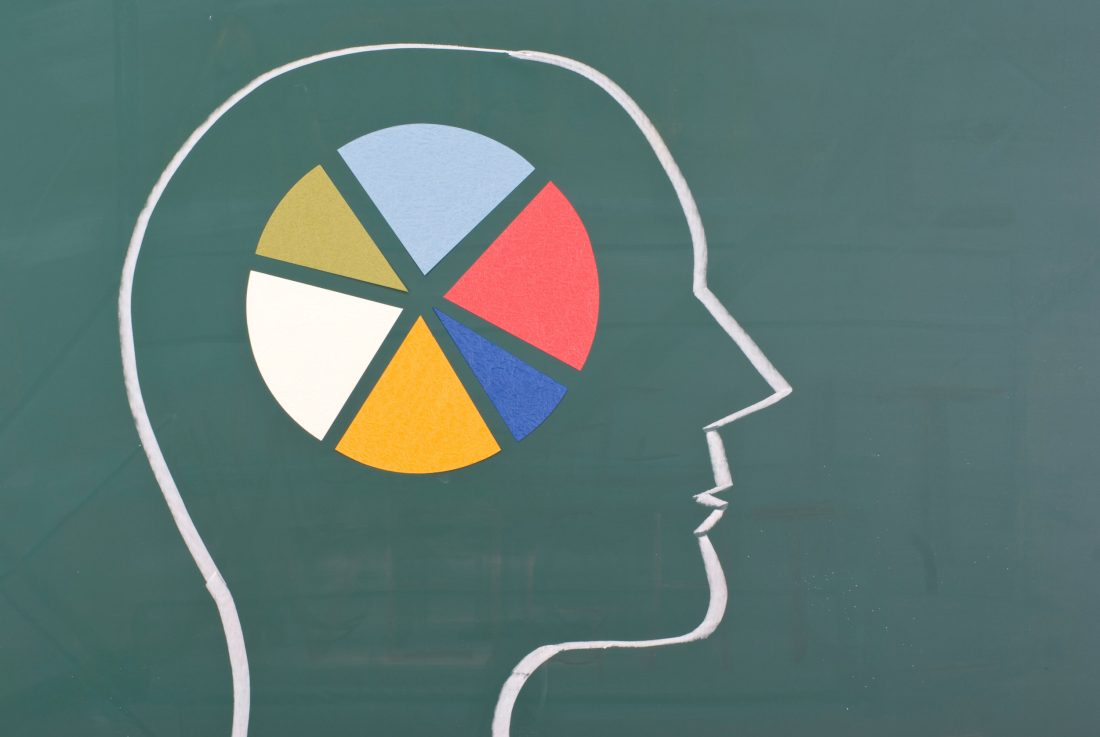 The Importance of Color in Interior Design
Doug Stratton, one of the most exclusive interior designers in Asheville, NC, and the team at Stratton Lighting & Design Group pay huge attention to details, including colors. In fact, color choice may be important than you think. It's a well-known fact that colors can affect your mood and even decisions, and choosing the right colors is important.
In a study on the Effects of Color on the Moods of College Students, Sevinc Kurt and Kelechi Kingsley Osueke set out to discover the psychological effects of colors on individuals. 
"We live in a world of color (Huchendorf, 2007, p. 1). According to the various researches, the color that surrounds us in our daily lives has a profound effect on our mood and on our behavior (e.g., Babin, Hardesty, & Suter, 2003; Kwallek, Lewis, & Robbins, 1988; Kwallek, Woodson, Lewis, & Sales, 1997; Rosenstein, 1985)," they write in the introduction to their report. 
"In clothing, interiors, landscape, and even natural light, a color can change our mood from sad to happy, from confusion to intelligence, from fear to confidence. It can actually be used to "level out" emotions or to create different moods." 
The Psychology of Colors 
Their study was focused on public buildings, student unions in particular. But their findings can be applied in a variety of interior design scenarios. 
In analyzing the psychological properties of colors, the researchers drew on the earlier work of 
Wright (2008), who identified four psychological primary colors: red, blue, yellow, and green. "They relate, respectively, to the body, the mind, the emotions, and the essential balance between these three." 
This is what they had to say about the emotional effects of these four "psychological primary colors":
If you want your room to represent power and strength, this is your color. Red can be stimulating, so it's not a good color for rooms where you want to unwind after a tough day. Among other things, it is lively, friendly and attention-grabbing.  
"Psychologically, yellow is the strongest color, it is about emotions, self esteem, and creativity (Wright, 1998)," the researchers say. (It's also very cheerful!)
A great color for a bedroom, bathroom, or any space where you want to induce a feeling of calm and slow down during your day, green reminds us of nature.
A great way to stimulate intellectual activity is to paint or decorate a room in shades of blue. This color is also soothing and calming. 
Of course, personal preference and style also plays a role in selecting colors for your interior spaces, but it's always a good idea to keep the psychological impact of colors in mind when deciding. 
If you need help selecting the colors for your next interior decorating project, contact the interior designers at Ashville's Stratton Lighting & Design Group.