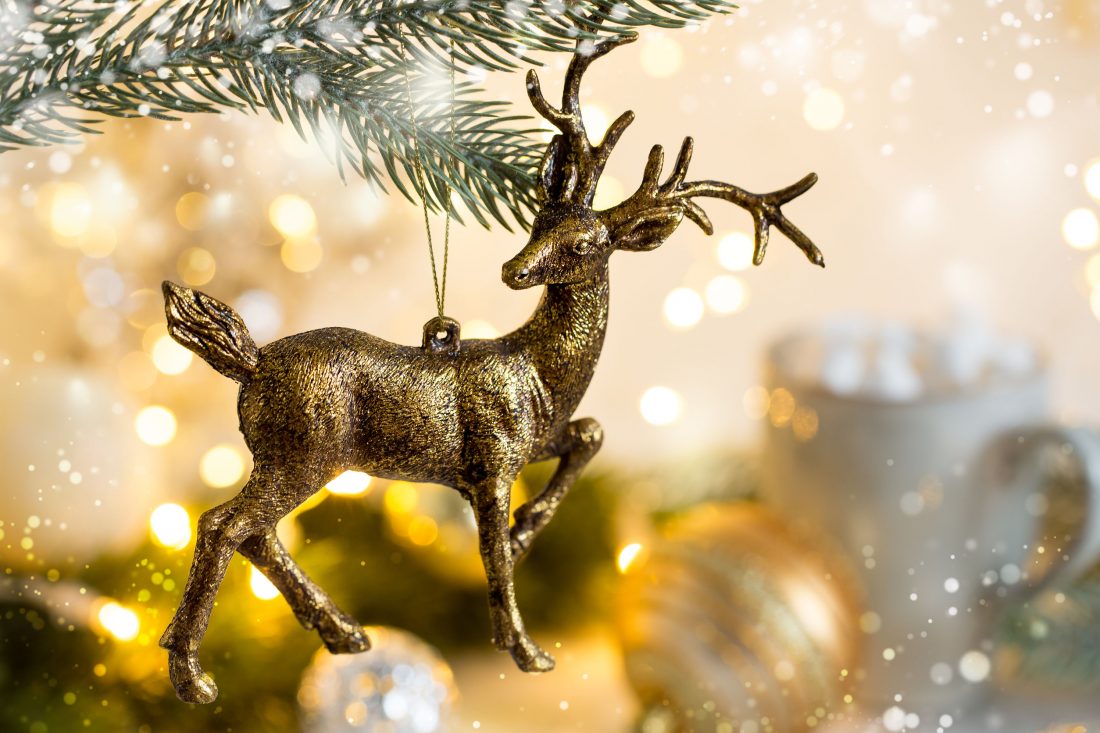 Holiday Interior Décor – will you 'go big' or choose minimal this year?
'Tis the season to get creative with decorating ideas, and the team at Stratton Design Group, an interior design firm in Asheville, can't wait to deck the halls this year.

When it comes to holiday interior décor, are you a 'more' or 'less' person? Whether you're a Marie Kondo inspired minimalist or love extravagant displays, there are countless ways to spark joy in your home.

'Luxury is in the details' according to this team of expert Asheville interior decorators, and you can easily bring opulence into your own home this Christmas, with carefully chosen items and soft lighting to brighten any room.

Decorating Tips for Every Taste and Budget

Love the minimalist look? Then opt for a bare Christmas tree (but not like Charlie Brown's!) adding a string of white lights for a stunning, yet simple effect.
Alternatively, go to town with your tree ornaments. Choose an unusual color scheme or theme and fill in every available space.
For a winter coffee table arrangement, grab some twigs, place them in a clear jar or vase, decorate it with some twine, place it on a silver tray, and add white candles and pinecones.
Nothing's more elegant than fresh greenery adorning the mantle – décor that looks and smells good! You can either buy a real garland or visit anywhere that sells Christmas trees and ask them for leftover fir branches.
Have kids? Gather all your Christmassy soft toys and place them all over the house for a fun look. Sit Rudolph on a fireside rocker and of course perch that sprightly elf up on a shelf!
However you choose to decorate, the interior designers of Asheville's own Stratton Design Group wish you a very merry, safe and creative holiday season! And when you feel ready for a home makeover, this talented team of Asheville interior designers will be happy to help you realize your dreams.  Call us at 828-539-4517.