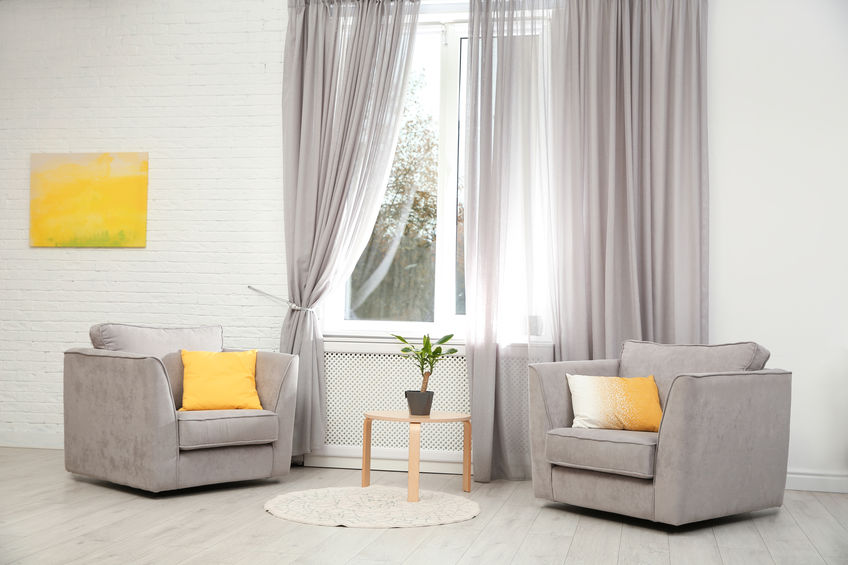 Pantone Color of the Year for 2021
Doug Stratton, one of the most sought-after interior designers in Asheville, and the team at Stratton Lighting & Design Group stay up to date with – if not one step ahead of – the shifting trends in interior design. 
Trends are never as important as personal style and preference when it comes to designing a home's interior, but they can inspire you to see your interior spaces from a new perspective. And when it comes to color trends, Pantone is usually at the head of the pack. 
Pantone's Pick for 2021
From haute couture fashions to home décor, color is, of course, a key component of design. Flick through the pages of any glossy magazine over the years and you are sure to notice that color trends are constantly shifting and evolving. 
For more than 20 years, Pantone has been making its pick for Color of the Year. The decision isn't random.  As Pantone explains, "The Pantone Color of the Year selection process requires thoughtful consideration and trend analysis. To arrive at the selection each year, Pantone's color experts at Pantone Color Institute comb the world looking for new color influences. This can include the entertainment industry and films in production, traveling art collections and new artists, fashion, all areas of design, popular travel destinations, as well as new lifestyles, playstyles, and socio-economic conditions. Influences may also stem from new technologies, materials, textures, and effects that impact color, relevant social media platforms and even upcoming sporting events that capture worldwide attention." 
(It sounds like picking colors for Pantone would be a great job, doesn't it?!) 
This year, the company's pick is actually a pair of colors: PANTONE 17-5104 Ultimate Gray + PANTONE 13-0647 Illuminating.
"A message of happiness supported by fortitude, the combination of PANTONE 17-5104 Ultimate Gray + PANTONE 13-0647 Illuminating is aspirational and gives us hope," they said in announcing the decision. 
If Pantone's striking color combination is inspiring you to make a change, we hope you will contact the talented interior designers at Asheville's Stratton Design Group.