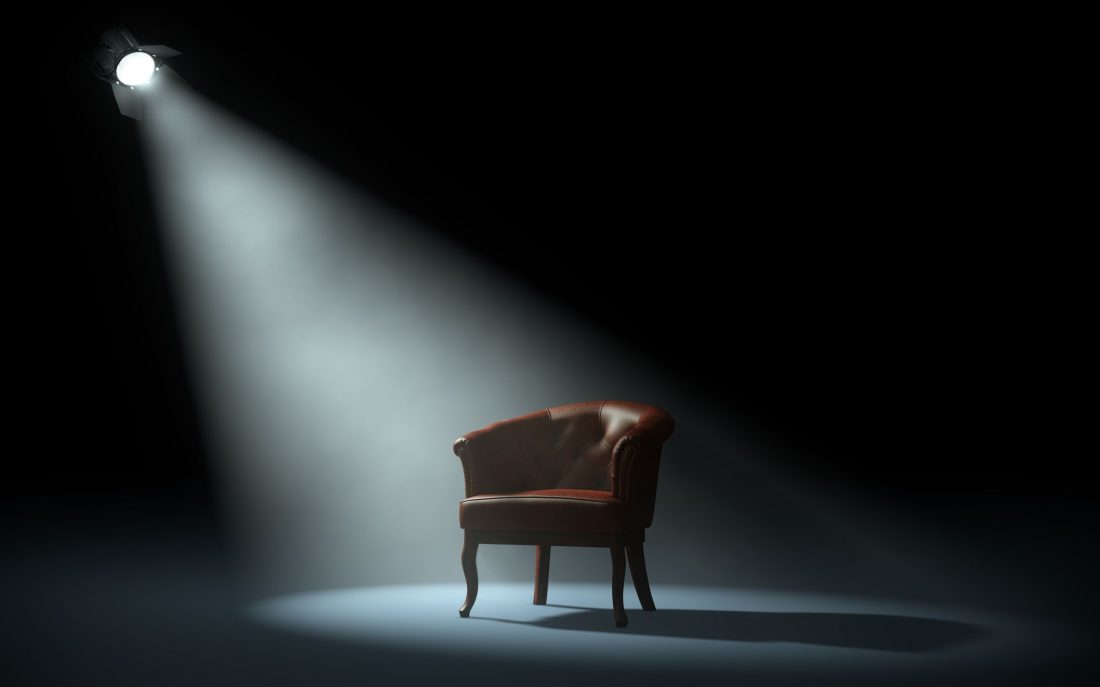 The Important Role of Lighting Design
When it comes to creating interior spaces that go beyond style and function to invigorate the spirit, lighting is essential. Yet it is perhaps the one aspect of design that homeowners are most likely to overlook. 
The distinctive interior design work Stratton Design Group has created for high-end residential projects stand out from the work of other interior designers in Asheville, NC because of our deep understanding and perspective on lighting. It is our founder's background in the film and television industry that gives us such an edge. For more than 12 years, Doug Stratton created the kind of intricate lighting design needed to bring commercials, music videos, movies and TV shows to life on screens of every size.
In general the public seems to accept that lighting plays an important role in the film and tv industry, but we may not understand the many specific ways that it can impact what we see on the screen. As the filmmakers' resource Through The Lens Filmschool explains, "Light can sculpt and describe a scene or character, it can hide or reveal key areas of your frame, it can enhance suspense and evoke emotion. It is as critical in directing the audiences' attention or influencing their emotions as camera movement, acting, music and editing."
The lighting in your home plays an equally important role. Among other things, an effective lighting design can be used to:
Create the illusion of space

Evoke a certain mood or feeling

Enhance functionality

Highlight certain features or design elements of a room

Soften or enhance color
Doug's expertise combined with the innate talent of SDG's interior designers have established the firm as the leading interior design firm in the Asheville area. With 15-plus years of experience and an impressive record of luxury home and hospitality projects, Doug has also firmly established himself as one of the most in-demand of all of Asheville's interior designers.