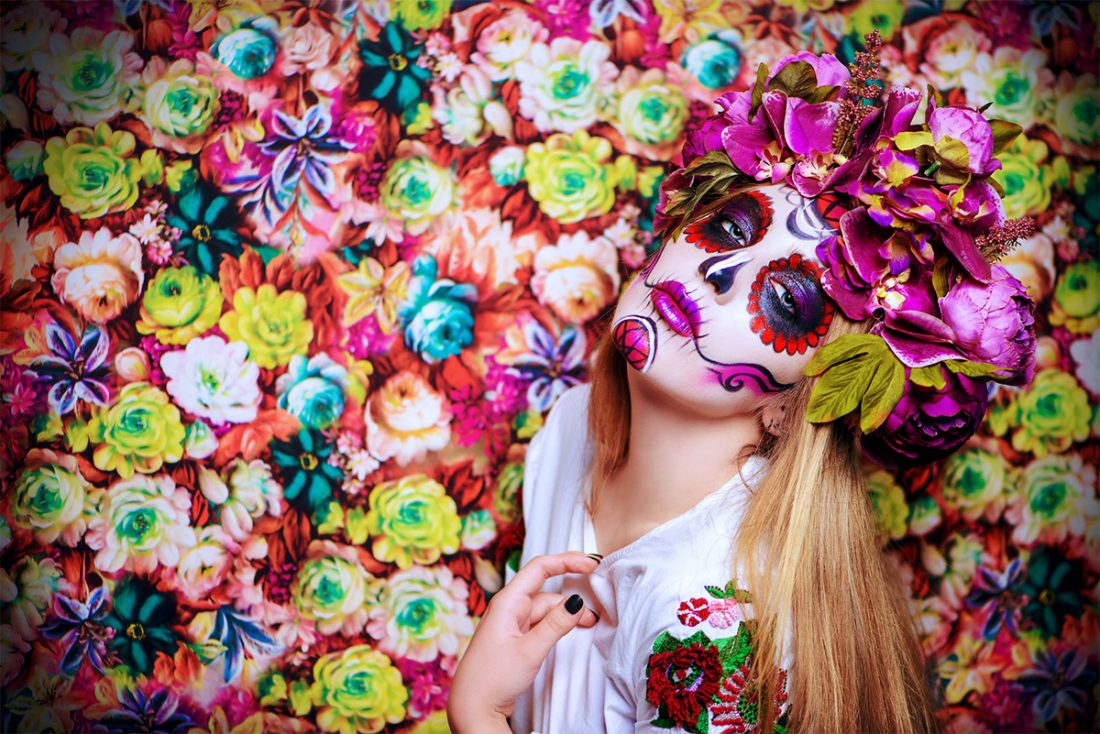 Wishing You a Happy and Decorative Halloween
It's safe to say that everyone at Stratton Design Group, an innovative interior design firm in Asheville, is looking forward to Halloween – some definitely more than others. Some of our Asheville interior designers have children, which, of course, brings a youthful excitement to the holiday. Some will be entertaining friends, others are stocking up on candy so they will be ready to welcome trick-or-treaters. 
It's safe to say, though, that all of our interior design pros will, in one way or another, be putting our creativity and designer's eye to work decorating our own Asheville homes for Halloween. 
DIY Halloween Home Décor
You don't have to be a professional interior decorator to give your Asheville home a hauntingly fresh look for Halloween.  The folks at Good Housekeeping came up with some easy and spooky DIY Halloween decorating ideas that might inspire you. "The good news," as they say, "You won't need witchcraft to pull these easy yet creative decor ideas together." 
Here are a few of our favorites:
Halloween Mantel Decor 
"Think beyond traditional Halloween decor by styling your mantel with an eye-popping mix of brightly colored pumpkins, fresh blooms, and fun accessories," the folks at Good Housekeeping advise. "Spray paint pumpkins in gold or pink, then for some, snip the top off a fresh, new balloon and wrap it around the lower part of the gourd."
Customize Candlesticks
"Your old wine bottles can actually make a gorgeous, spooky custom table decoration. Just spray paint the bottles in your desired colors. Once they're dry, place a candlestick in each wine bottle. (Black candles look especially festive). Light the candles and let the wax drip down the sides of the bottle. The messier, the better!"
Hang a Chandelier 
You'll absolutely sweep guests off their feet with this idea from Good Housekeeping. "Cast a spell over your dining room table by suspending a witch's broom from the ceiling," they say. "Carefully balance mason jars from the handle for added mood lighting."
From renowned Asheville interior design expert Doug Stratton and the whole family at the Asheville interior design firm known for both unparalleled artistic intuition and the design skills to create environments that meet your day-to-day needs, we wish you a very happy – and decorative – Halloween!